Posted on October 20, 2014 at 9:36 PM (UTC+08:00) | Comments (0)
"I was not alone. I was not yet alone as I would feel in the next months," he recalled when he told me that reading Harry Potter and the Sorcerer's Stone for the first time felt like pure escapism, like he was joining a world that everyone knew and he was finally not alone.
I told him, "You're never alone. Sometimes you're just not looking at the right places."
"Not anymore."
--
Don't you find it funny how you could know someone for so long but not really know them? How you could see a world for all your life and then with a blink of an eye you see it with a new light and that's when you realize you've never really seen it? And all the hours, days, and moments before all of this feel as if they were all wasted time because all along it's only been there waiting for you to be seen. To be found.
Once you find it, don't waste any more time. Smell it. Taste it. Hear it. Feel it. Open your eyes. Revel.
--
All those days watching from the windows
All those years outside looking in
All that time never really knowing just how blind I've been
Now I'm here blinking in the starlight
Now I'm here, suddenly I see
Standing here, it's all so clear
I'm where I'm meant to be

And at last I see the light
And it's like the fog has lifted
And at last I see the light
And it's like the sky is new
And it's warm and real and bright
And the world has somehow shifted
All at once everything looks different
Now that I see you

All those days chasing down a daydream
All those years living in a blur
All that time never truly seeing things the way they were
Now she's here shining in the starlight
Now she's here suddenly I know
If she's here, it's crystal clear
I'm where I'm meant to go
Share this post:
Tweet
Posted on October 20, 2014 at 03:20 AM (UTC+08:00) | Comments (0)
Sometimes when I watch or marathon shows, I like to keep my hands preoccupied as well.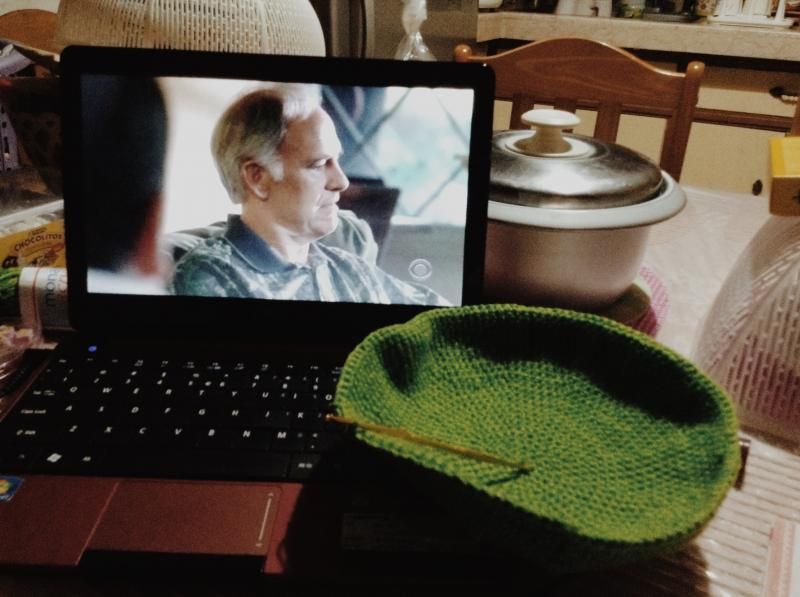 I decided to pick up my good ol' crochet hook and some green yarn and started working on a bag. I've missed this!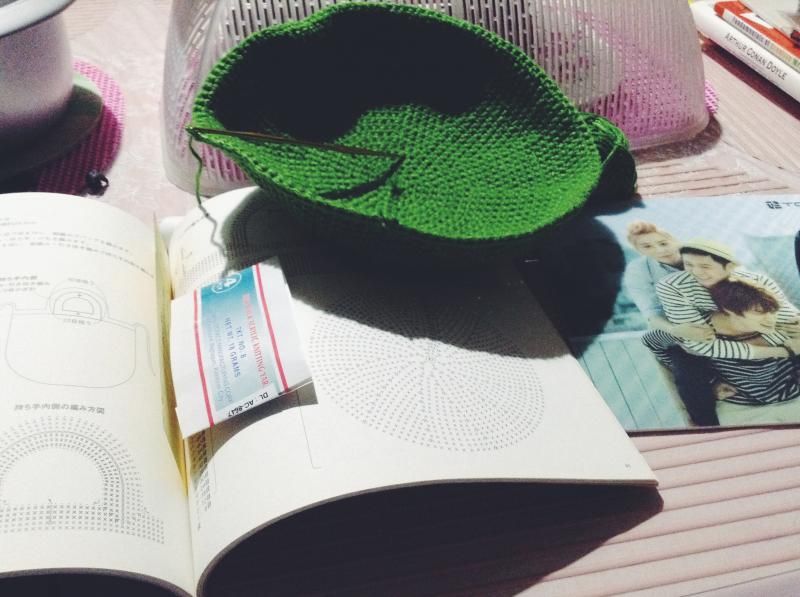 Share this post:
Tweet